Hosted by
The Broke and the Bookish
, this week's topic:
Top Ten Bookish Things I'd Like to Own (besides books).
1. Literary tights - so cute!
2. Bathtub book caddy
3. Book-shaped pillows, perfect for my future reading nook!
4. Jane Austen temporary tattoos - how fun!!
5. Cute mini bookshelf necklace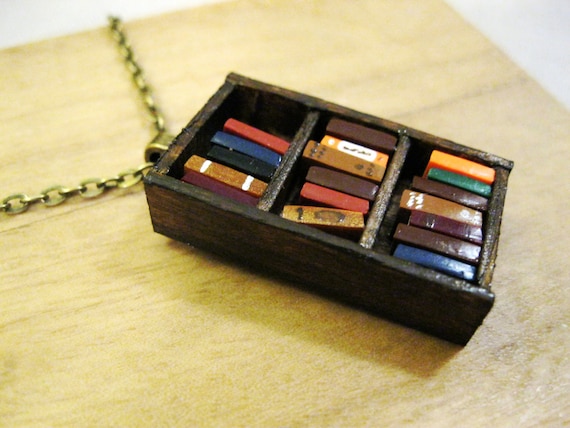 6. Alice in Wonderland Scarf (I actually already own this thanks to a wonderful friend who bought this for me as a Christmas present)!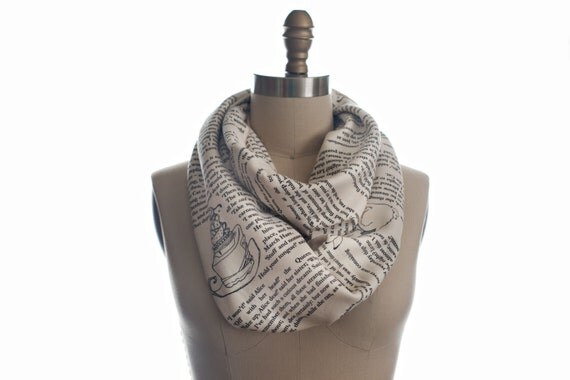 7. Literary Lites...I have some of these in blue for our bathroom but I want more!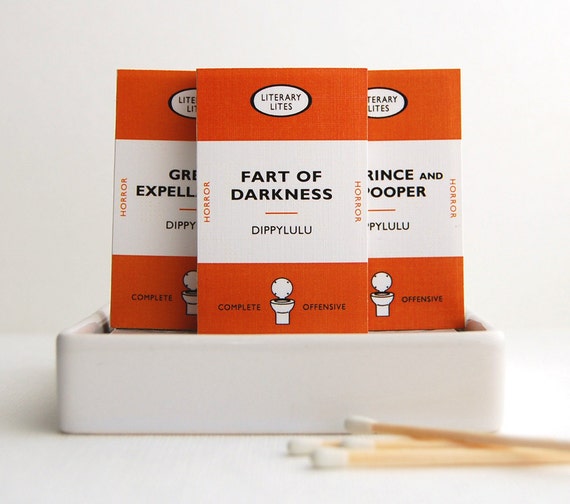 8. Holden Caulfield Thinks You're a Phony t-shirt!
9. These Harry Potter rings would make adorable presents!