Hosted by
The Broke and the Bookish
, this week's topic:
Top Ten Books on My Summer TBR list
1. The Light Between Oceans by M. L. Stedman...highly rated and sounds like a great book club pick!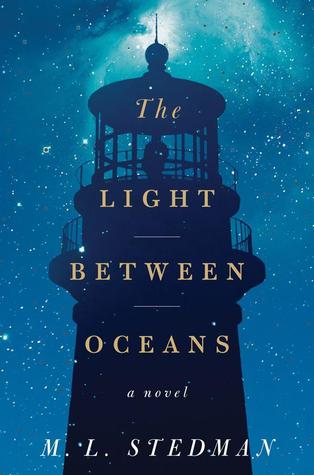 2. The Enchanted by Rene Denfeld...blurb claims that "it combines the empathy and lyricism of Alice Sebold with the dark, imaginative power of Stephen King."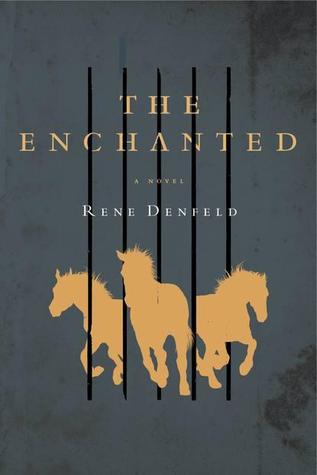 3. Steppenwolf by Hermann Hesse...this is one of those "I can't believe I haven't read this yet!" books.
4. Special Topics in Calamity Physics by Marisha Pessl...I really enjoyed Night Film so I can't wait to read Pessl again!
5. The Sky is Everywhere by Jandy
Nelson...I've been meaning to read this for years!!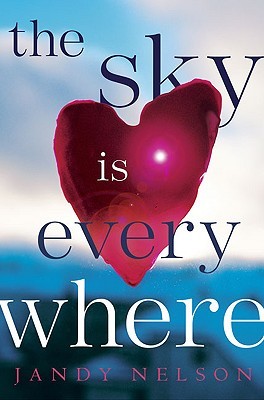 6. The Lotus Eaters by Tatjana Soli...I've heard nothing but good things and it is just sitting on my shelf begging for me to crack it open!
7. The Interestings by Meg Wolitzer...This has been on several TBRs that I've published on the blog. It will happen. I will read this book g'dernit!
8. The Orphan Train by Christina Baker Kline...I love novels that bounce back and forth between a historical and modern day setting. This book sounds like another good book club pick!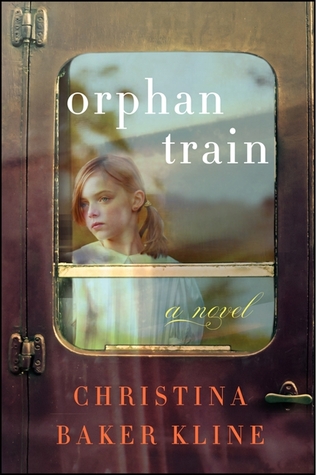 9. Winter's Tale by Mark Helprin...sounds like a fun beach read - magical realism/historical fiction/fantasy/romance - whoa!
10. Shantaram by Gregory David Roberts...because my mother recommended it and we have pretty much the same taste in books :)