This segment on the blog came about because my desire to read new books vastly outstrips my ability to dwindle down my TBR list...oh, to have more free time! Anyways, these are some new additions to the good ol' TBR that are all over the place!
The Undertaking of Lily Chen
by Danica Novgorodoff...it's time I read a new graphic novel!
All the Light We Cannot See
by Anthony Doerr...a story during WWII that has received rave reviews (I can't seem to escape these WWII books)!
Gemini
by Carol Cassella...a doctor who has a Jane Doe patient in a coma tries to uncover Jane's past.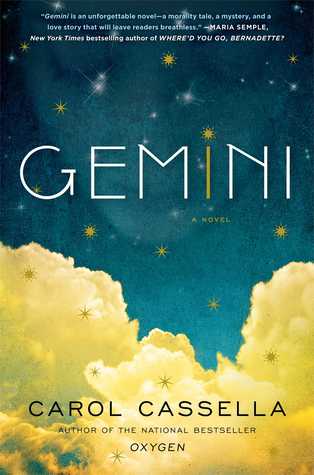 The Scarlet Sisters
by Myra MacPherson...I love reading histories of scandalous women!
Noggin
by John Corey Whaley...the premise sounds way out there but I'm intrigued. Especially since there was such an
uproar about A.J. Jacobs' review
.
The Bielski Brothers
by Peter Duffy...someone was describing this book (can't remember if it was IRL or not) and this true story just really intrigued me.
Shantaram
by Gregory David Roberts...my mother is insistent that I will love this book. Mothers are always right so of course it lands at the tippy top of my 1,000+ TBR list.