Hosted by
The Broke and the Bookish
, this week's topic: Top Ten Characters That Should Get Get Their Own Book.
1. Fermin Romero de Torres from The Shadow of the Wind by Carlos Ruiz Zafon
2. Thetis from The Song of Achilles by Madeline Miller...she's so mean, scary, and powerful - interesting combo for a heroine!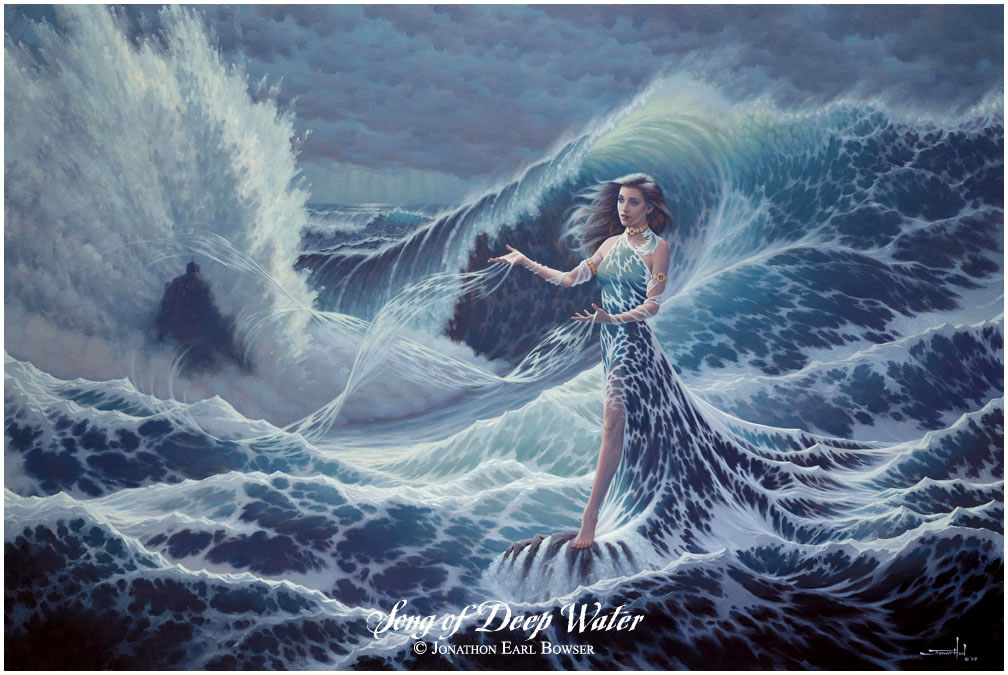 3. How about little Rob from Shadowy Horses by Susanna Kearsley? Oh wait...she already did write a novel about him, Firebird! (I highly recommend both)
4. I think Ashley Cordova from Marisha Pessl's Night Film would have a very interesting story.
5. I would have said Auri from The Kingkiller Chronicles by Patrick Rothfuss, but he just came out with a book centered around this delightful character called The Slow Regard of Silent Things.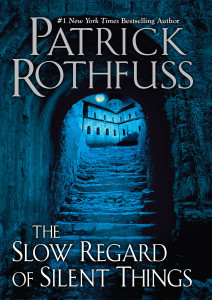 6. I would love a book focused entirely on the flamboyant Lord Akeldema from Soulless by Gail Carriger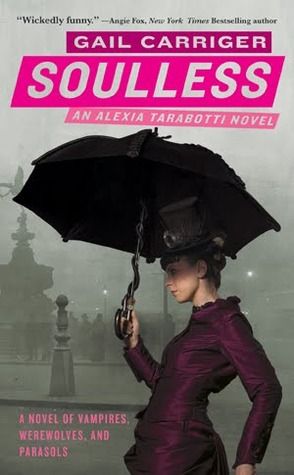 7. How about Isaac from John Green's The Fault in Our Stars?
8. Manchee from The Knife of Never Letting Go by Patrick Ness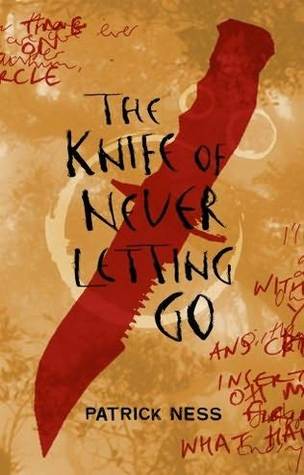 9. Bay from Garden Spells by Sarah Addison Allen (but I think her soon to be published book, First Frost, revolves around Bay!)
10. I absolutely loved Swede from Peace Like a River by Leif Enger and think she definitely deserves her own book!