Hosted by
The Broke and the Bookish
, this week's topic: Top Ten Sequels I Can't Wait to Get! I'm going to split this list into sequels I can't wait to come out and then sequels that I still need to read.
Sequels I Can't Wait to be Published:
1. I absolutely cannot wait until the last installment of The Kingkiller Chronicles by Patrick Rothfuss comes out - I want to know the end of Kvothe's story!!
2. I always love the newest installment of The Pink Carnation Series and can't wait until the next mystery/historical romance/adventure!
3
. First Frost by Sarah Addison Allen is a sequel of sorts to Garden Spells. I can't wait to see what has happened to all of these well-loved characters!
4. I am anxiously awaiting the next book in the Queen of the Tearling Series! I really enjoyed the first novel and look forward to The Invasion of the Tearling by Erika Johansen in 2015.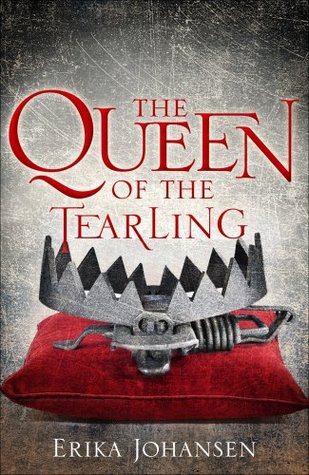 Sequels I Can't Wait to Read (but haven't read yet for some reason...)
5. Dark Triumph by Robin LaFevers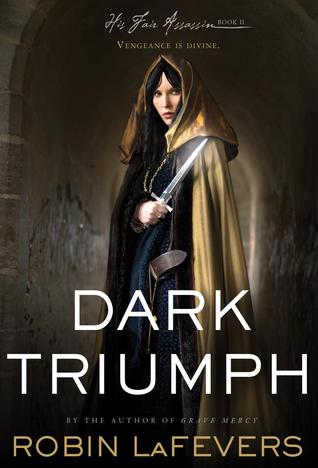 6. Seige and Storm by Leigh Bardugo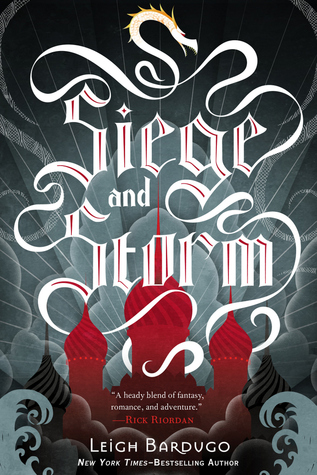 7. Across a Star Swept Sea by Diana Peterfreund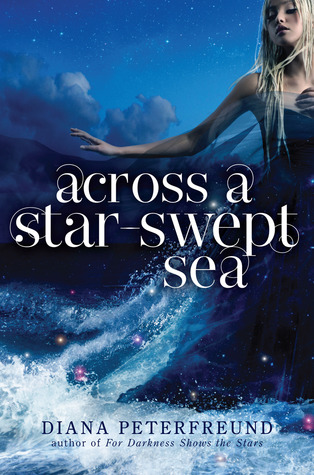 8. The Crown of Embers by Rae Carson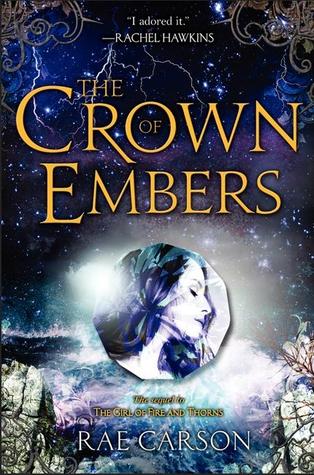 9. Shadow Scale by Rachel Hartmen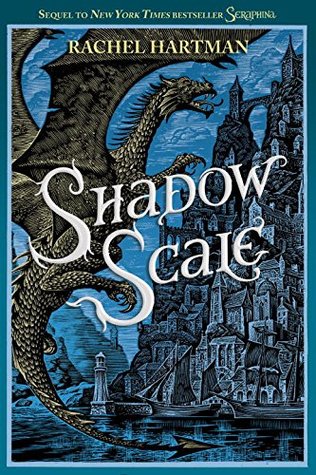 10. The Infinite Sea by Rick Yancey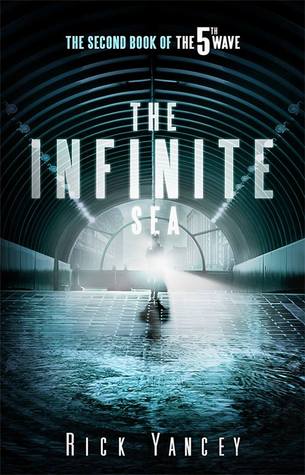 The moral of the story...I really need to wait to start a series until most books are already published. Whups!