Y'all it's National Poetry Month so I thought I'd add a few posts to the good ol' blog sharing some of my favorite poems! Here's my first selection from the collection
Hip Logic
: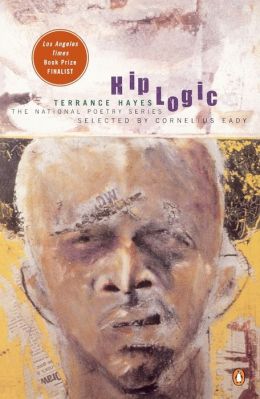 Nuclear
by Terrance Hayes
How to make a nation say, uncle
In other words: how to rule.
We learn
there will be no clue
before it happens. No clear
sign from the Cosmos. A clan-
destine airplane will appear wrapped in the lace
of a black dream. Then a flash like an ulcer
bursting in God's gut. Citizens who goggle & race
about the city as the sky becomes a caul-
dron. The bones burn clean.
Any thoughts? I always find poetry interesting fodder for discussion. Happy weekend!