Hosted by
The Broke and the Bookish
, this week's topic: Top Ten Favorites from the past 3 years (based on dates read, not publication date). Without further ado, here's my list!
1. Fangirl by Rainbow Rowell...such a unique little love story. The characters, the dialogue - it's all fantastic!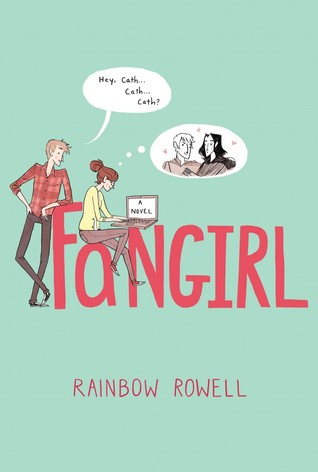 2.
The Song of Achilles
by Madeline Miller - if you're a regular reader of this blog you know I LOVE this book to pieces! Great retelling of the Iliad that throws you into an emotional roller-coaster chariot race.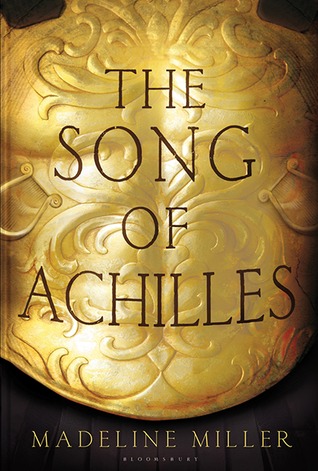 3. The Art of Fielding by Chad Harbach - don't be swayed by the baseball subject if you're not interested in baseball - this book is so much more!
4. All the Light We Cannot See by Anthony Doerr - read this one recently and absolutely loved it!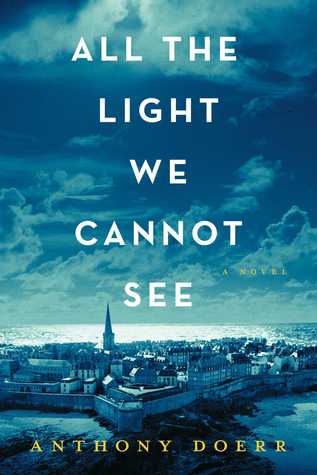 5. Tell the Wolves I'm Home by Carol Rifka Brunt - this one requires tissues (at least it did for me) but well worth the cry. Such a lovely coming-of-age story.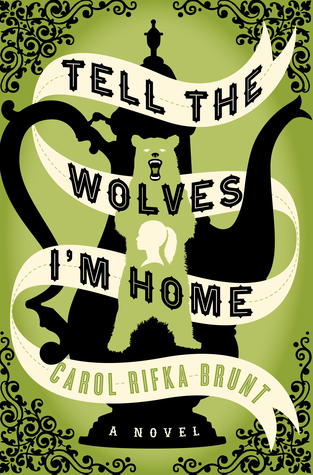 6. Station Eleven by Emily St. John Mandel - super unique literary dystopian novel that bounces between viewpoints and timelines to tell a beautiful tale.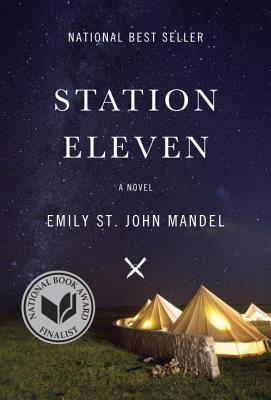 7. Firebird by Susanna Kearsley - love this historical fiction/chick lit that largely takes place in Russia and has two main storylines (one modern, one historical).
8. The Shadow of the Wind by Carlos Ruiz Zafon - can't believe I waited to read this because it is an absolute gem of a book (especially for book nerds like myself). It's a little bit historical fiction, a little bit gothic mystery, and a lot of awesome!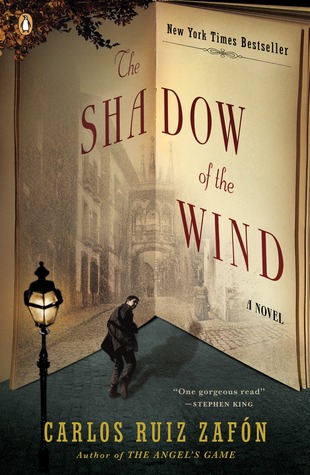 9. Cloud Atlas by David Mitchell - this mind and time bender isn't the easiest read but it is super fascinating, unique, and well worth the time invested!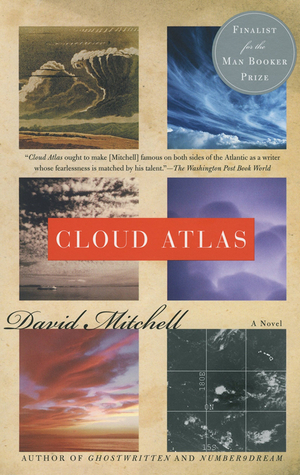 10. Night Film by Marisha Pessl...super creepy thriller that will keep you flipping the pages frantically (but not too scary for weenies like myself).