Hey folks! The Monday Miscellany segment on the blog is where I take off my reader glasses and share some non-bookish musings. This week I want to talk about non-toxic skincare.
I've always been a light greenie - meaning, I try to do what I can to reduce my carbon footprint, avoid nasty chemicals, recycle...all that good stuff! I am by no means hardcore about my greenness I just try and take little baby steps to improve here and there. Anyways, when I lived in Montana I once (briefly) interned for this company called Ideal Bite which promoted easy ways to live life greener. Thanks to social media, I still get updates on what co-founder, Jen Boulden, is up to and managed to catch the latest episode of her new TV channel JenBTV, which mentioned that we absorb 60% of what is put on our skin!
This knowledge combined with what I know about the nasty things put in our skincare products scared the bejesus out of me!! I'm still on the lookout for a facial moisturizer that I love, but I thought I'd share my non-toxic and (mostly) cheap skincare picks:
Body:
Bodywash - Dr. Bronner's Almond Pure Castile Soap (this is a multi-purpose product and is so cheap!)
Lotion - Some awesome ladies (that I happen to know IRL) have created this amazing all natural skincare line called Blend and I love their Calming Lotion (this particular item is supposed to be for babies but Chamomile is one of my favorite scents)! Also, their prices are SUPER reasonable - bonus!!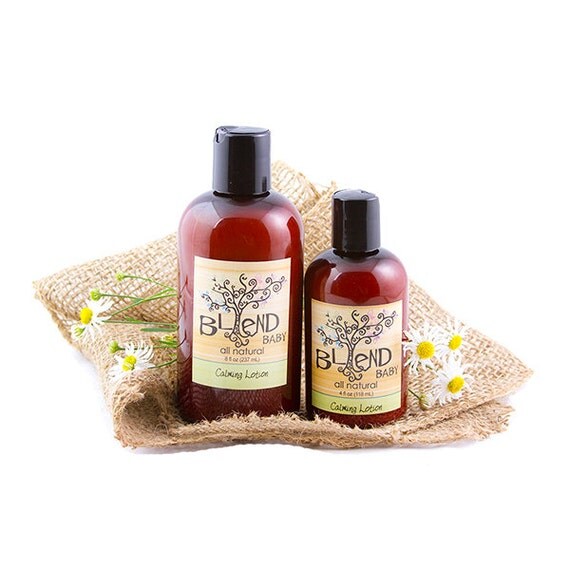 Perfume - In the colder months I love Lavanila Vanilla Blackberry
In the warmer months I like Pacifica Mexican Cocoa
Face:
Foundation - Jane Iredale Purepressed Base Mineral. I was cursed with the craziest of combo skin aaand it's supper ruddy thanks to my Irish/Scottish heritage. This is the ONLY foundation that has ever worked for me - so while it is more expensive, it is a necessity! (Sidenote: if you are a big makeup wearer and thinking of going greener - Jane Iredale is probably your brand)
Mascara - Physician's Formula Organic wear (the packaging is ugly but it's relatively cheap and works great!)
Hair:
Acure Organics Shampoo and Conditioner
Higher end (read: more $$): Pureology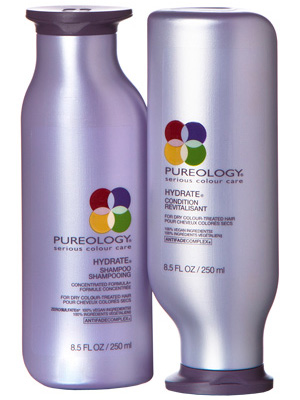 Bath:
Anything by Alba Botanica or Blend!