Hosted by
The Broke and the Bookish
, this week's topic:
Top Ten Things On My Reading Wishlist.
1. More magical realism. I love this genre of fiction and there aren't enough books out there to satisfy my MR craving!
Painting by Rob Gonsalves
2. Less trilogies!!! In some cases they are necessary, but I feel that some stories are simply stretched to fit the popular trilogy mold...which ends up diminishing the quality of the work.
3. More foodie fiction. As evidenced by my Foodie February event each year, I like my foodie books - and there aren't nearly enough!
4. More rom-coms! Now that they never appear in movie theaters anymore (and let's face it, the quality of film rom-coms is questionable), I have to get my romantic comedy fix with books. For example, The Rosie Project was fantastic!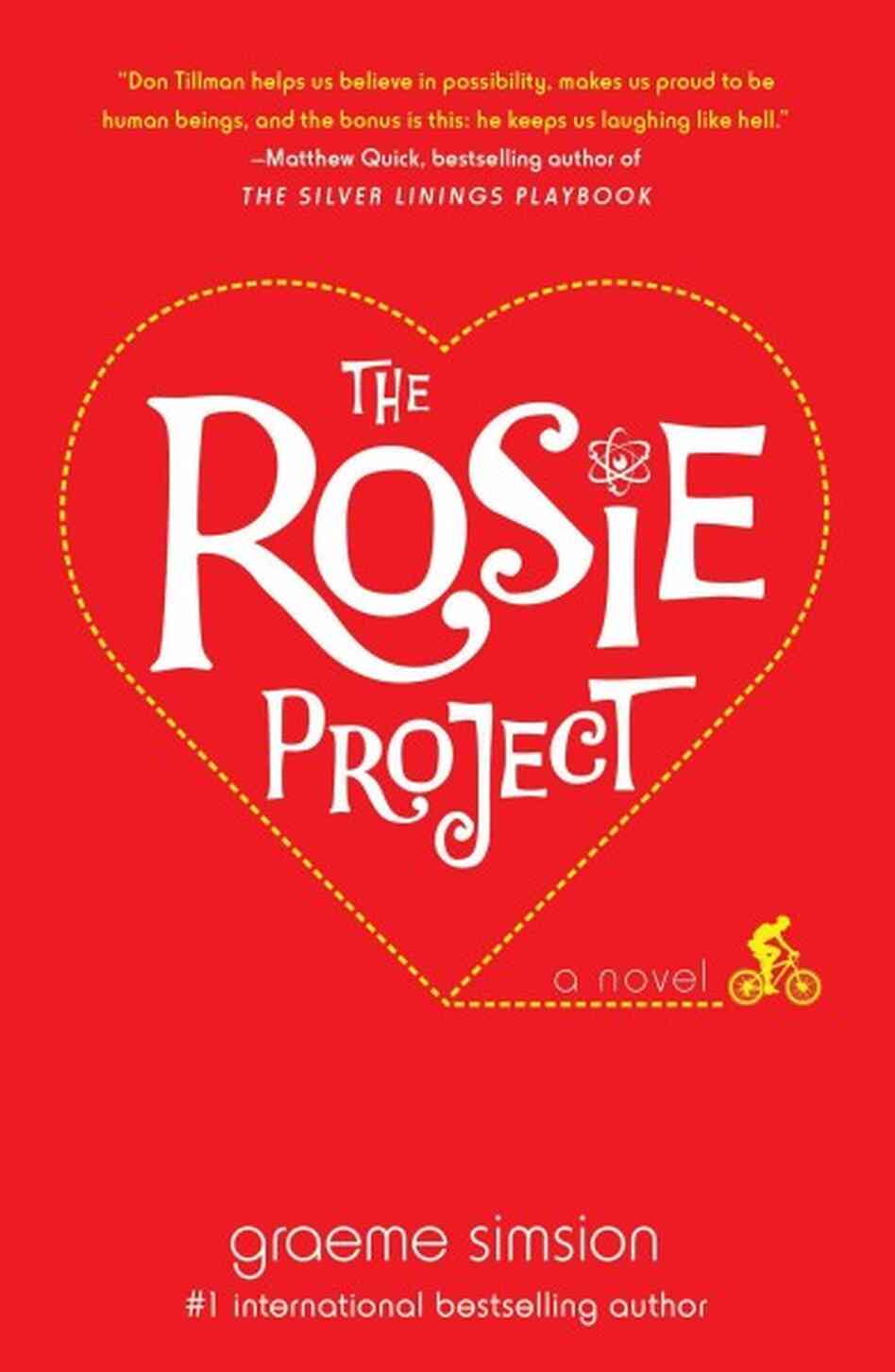 5. How about some more books that take place during the late 60s that don't focus mainly on hippie stuffs/drugs?
6. More retellings of classic myths...I bet there's more out there than I realize but additional ones can't hurt!
7. A plethora of cookbooks for the everyday person - I love finding cookbooks that have recipes that I can realistically fit into my busy schedule!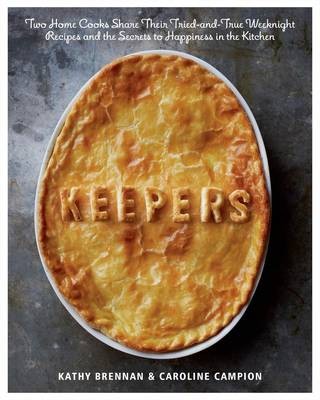 I can only come up with 7 this time around...what am I missing?